Appendix E — About the author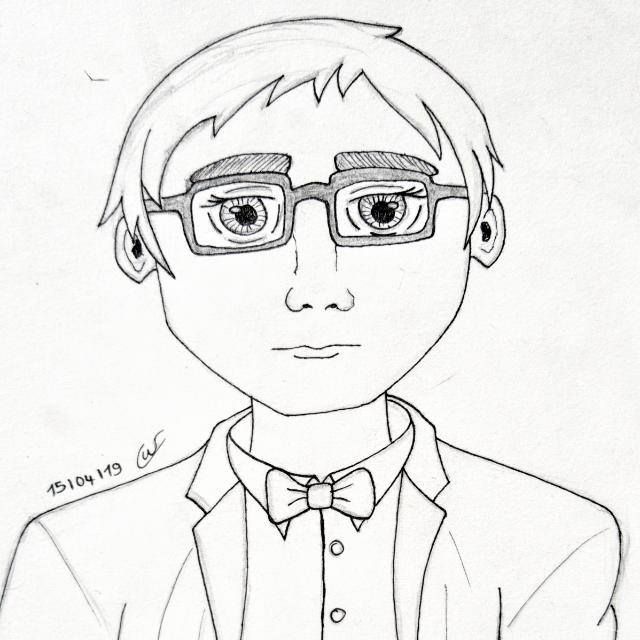 Currently, I am a professor for research methods and diagnostics at the department of inclusive education at the University of Potsdam in Germany. I studied education sciences at the University of Cologne where I also did my PhD in psychology. Thereafter, I got a tenured position as a senior researcher at the department of special education (also University of Cologne). Later I did my habilitation on "Pedagogic and psychology in learning disabilities" at the Carl von Ossietzky University Oldenburg.
My current work focuses on:
Single-case research designs, analyzing single case data, and reporting single-case based results.
Social inclusion and social participation in classrooms.
Implementation of Open Science and Data Science concepts into special education research.
You can find more information about me on my homepage: